Missions

The Mission Team at Biltmore Baptist Church promotes a balanced church wide mission program. We strive to be immersed in missions by encouraging a real and practical approach to ministry. We are passionate about seeking and serving God by actively serving the members of our local community and the world.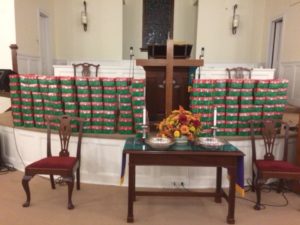 Mission Projects include, but are not limited to:
• Clothing Closet
• CARITAS
• Christmas boxes for McDowell County, WV
• Community Thanksgiving Dinner
• LAMB's Basket
• Hats for the Homeless (Red Cross)
• Bland Ministry Center
• Hanover Habitat for Humanity• Freedom House
• Operation Christmas Child
• Mobile Mission Trips (In and Outside of Virginia)
• Lottie Moon Offering
• Annie Armstrong Offering
• Dover Baptist Association
• Virginia Baptist Mission Board
• All Dolled Up
Children of the Nations Smile Packs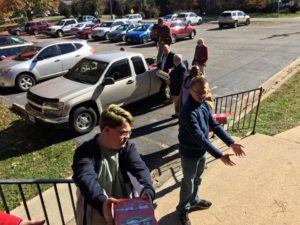 There is an opportunity for everyone to share their spiritual gifts. We believe when mission work is ongoing in the Church; there will be spiritual growth in the lives of the people.